In the spirit of Las Vegas for the ADSA conference this weekend we are...
We're giving away a brand new Mindray ePM 10a!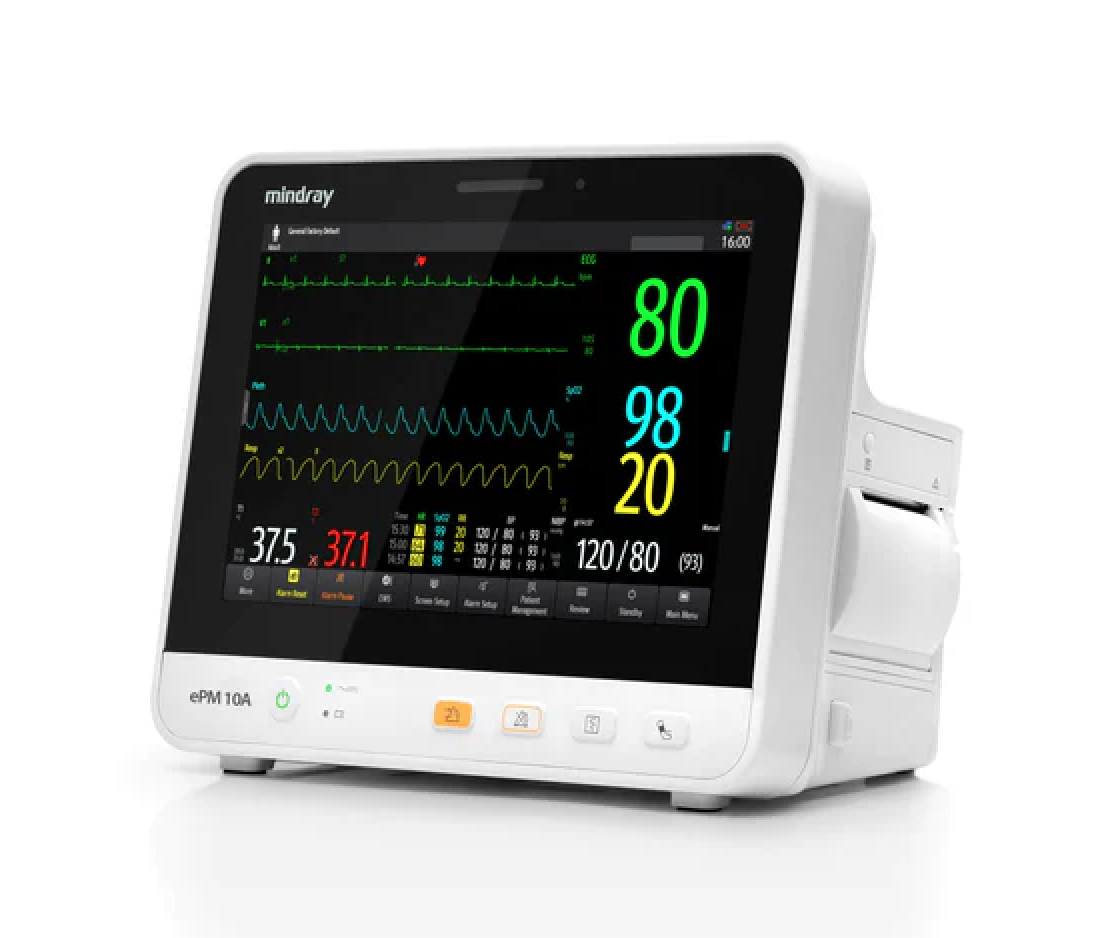 This has integrated sidestream CO2, and the Masimo SpO2 sensor.
List price is $6,560!
Accessories include:
one battery
one adult cuff
3.5 m NIBP hose
one line cord
one roll of paper
ECG N/T cable
3-lead N/T adult/pediatric snap lead wire set
Masimo SpO2 cable and sensor
temperature probe adapter cable
quick reference guide
operator's manual.
How to enter
This offer is only valid for new sign ups. You have to:
You have a valid sedation / or anesthesia license in the United States.
Sign up for a free trial of a new account before Sunday at 5pm Pacific Time, February 10, 2023.
You have to completely finish the onboarding process to be considered for the drawing. This includes setting up your presets, and adding a payment method on the "Subscription" page.
(You'll still have the opportunity to cancel before the trial is up at zero cost. There is no purchase required to enter.)
Announcing the winner
A computer will randomly select a winner, once we confirm their details they'll receive a monitor in the mail. We'll announce the winner via our newsletter, by the end of February.
Questions? Contact the Xchart Team support@xchart.com